«Sports 'n' the City»
National Garden (railing)
Μay 21 – June 13 2021
Athens Photo World 2021 proudly presents two great photographers of our time: Yorgos Matthaios, one of the top Greek sports photographers and Vladimir (Akis) Rys, one of the best Formula 1 photographers in the world today.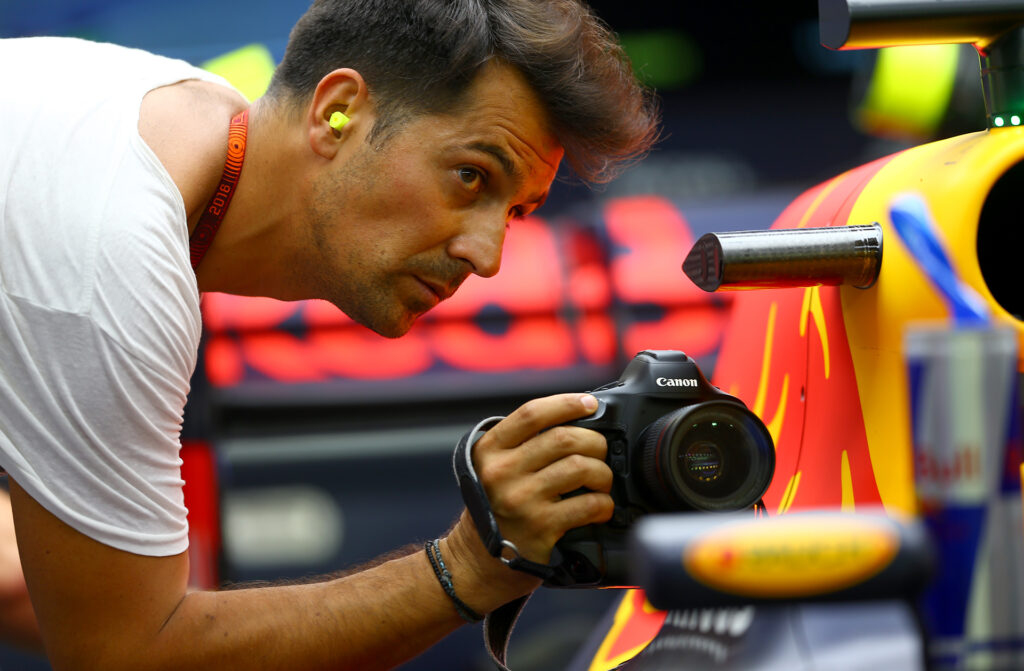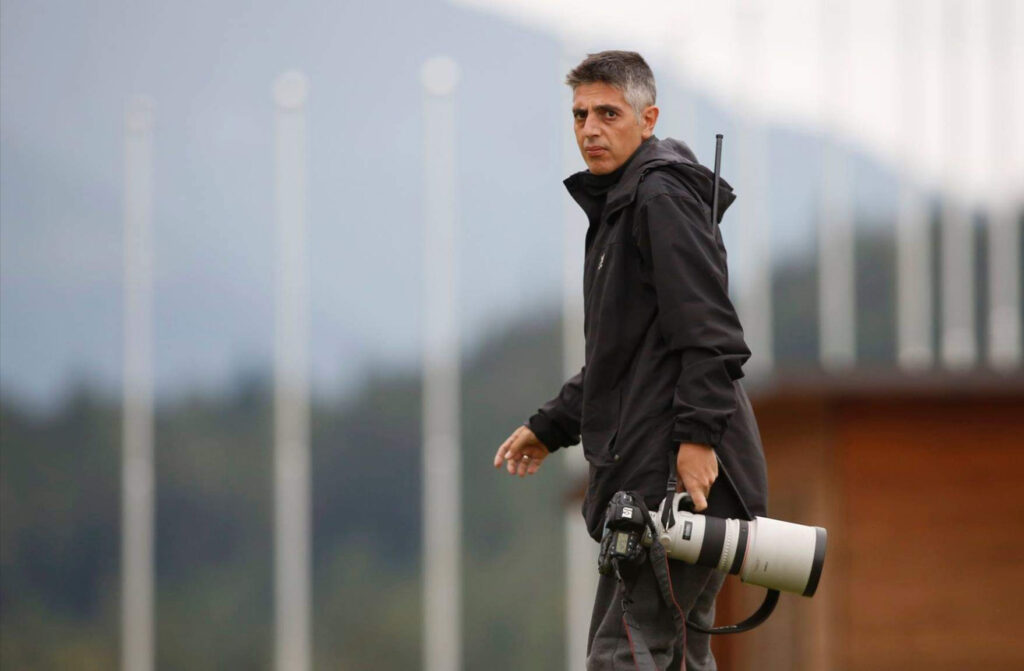 The exhibition «Sports 'n' the City» aims at bringing into the heart of the city snapshots of some of the greatest moments of contemporary sports through the eyes of the two photographers and it will be hosted at the railings of the National Garden from the 21st of May to the 13th of June.
The National Garden supports the Athens Photo World for the second year, after the launching of 2019, this time hosting on its railings 46 impressive photos in the theme of sports from Greek and international events through the lens of these two photographers.
The exhibition is realized with the SNF Grant and a sponsorship by AON.