Angelos Christofilopoulos studied photography at FOCUS School of Photography in Athens and since 2000 he is working as a freelance photographer for Greek print media.
In 2010 he joined the Athens based Photo Agency FOSPHOTOS (https://www.fosphotos.com/)
In 2015 Angelos cofounded the first English-language non-profit news outlet in Greece AthensLive  https://athenslive.org with the aim of providing news and stories in English from Greece.
Over the last 10 years his work has been published in different international media.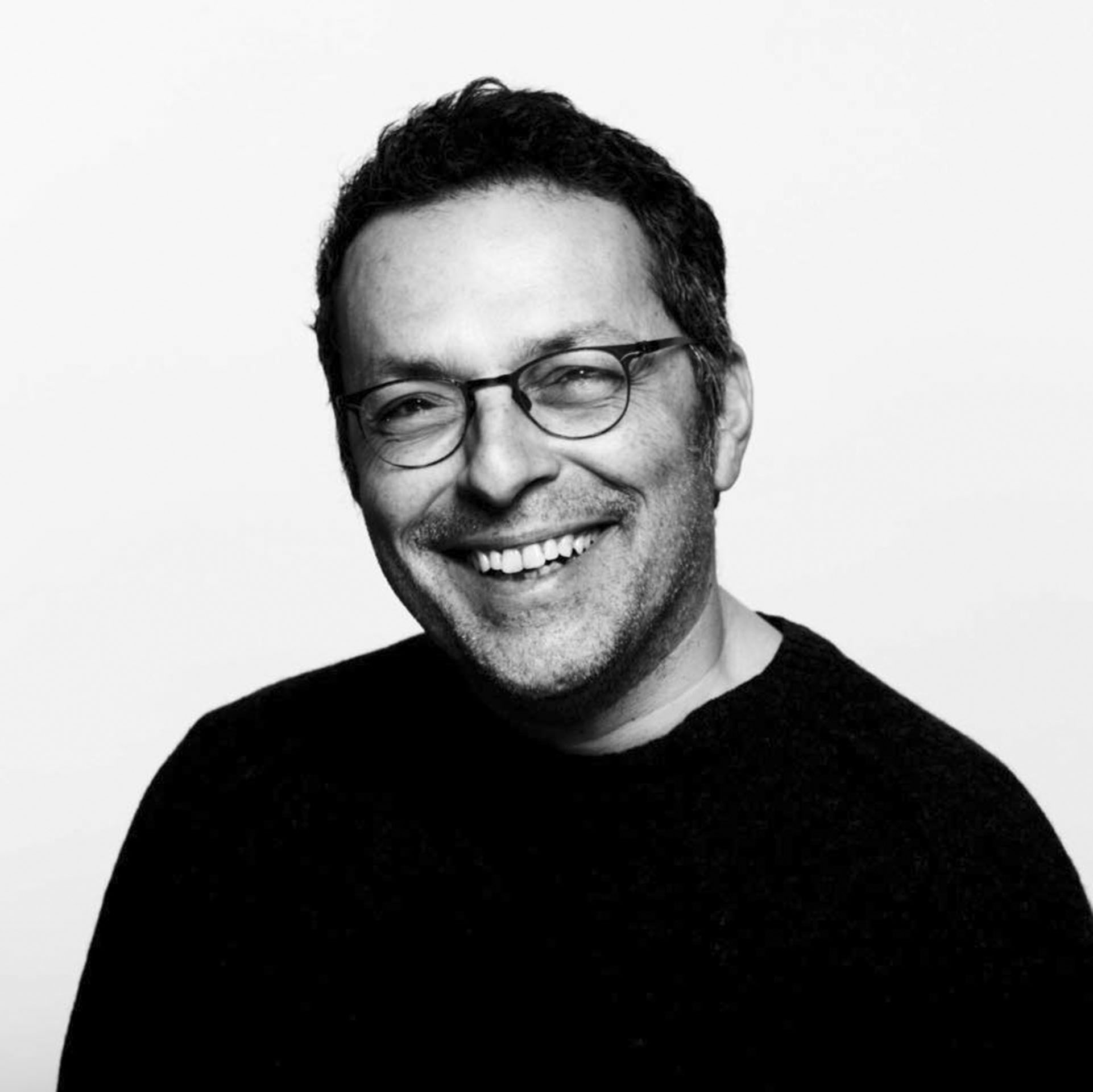 Tied
From February to August 2015 we followed the struggle of the unpaid seafarers of the only Greek shipping company, Maritime Company of Lesvos. In the midst of severe economic and political crisis in February 2015, with SYRIZA in the government, for the first time 320 Maritime Company of Lesvos seafarers are withdrawing labour in order to demand the accrued revenue of several months, with five of the company's ships docked at Neos Molos, Drapetsona.
Until today, four years later, they are in litigation about their accrued revenue with the company not yet bankrupt. The story begins in February 2015 when we met the seafarers at Neos Molos of Drapetsona and unfolds in the company's offices in the form of occupations, protests at the Ministry of Shipping, meetings at trade unions, visits to parliament and meetings at the Maximus Megaron. The story is a dive into a vital sector of the Greek economy, the port of Piraeus, and its problems, while the phenomenon of unpaid labour that plagues the country dominates even in a field with huge profits. Even today sailors have only received a minimum of the accrued revenue.