Athens Photo World Awards 2020 Exhibitions
Fabio Bucciarelli #YBIPA 2020
Dimitris Michalakis #APWA 2020
«Melina» Cultural Center
As part of Athens Photo World 2021 and with the support of the City of Athens Culture, Sport & Youth Organization (OPANDA), the works of the two award-winning photographers of 2020 will be presented to the public from the 21st to the 30th of May, with a theme that is most relevant to our times and revealing for the unprecedented global situation of the year.
The exhibition "When Everything changed: COVID19, the European epicentre" by Fabio Bucciarelli, last year's winner of the Yannis Behrakis International Photojournalism Award (based on his winning project "We take the dead from morning till night"),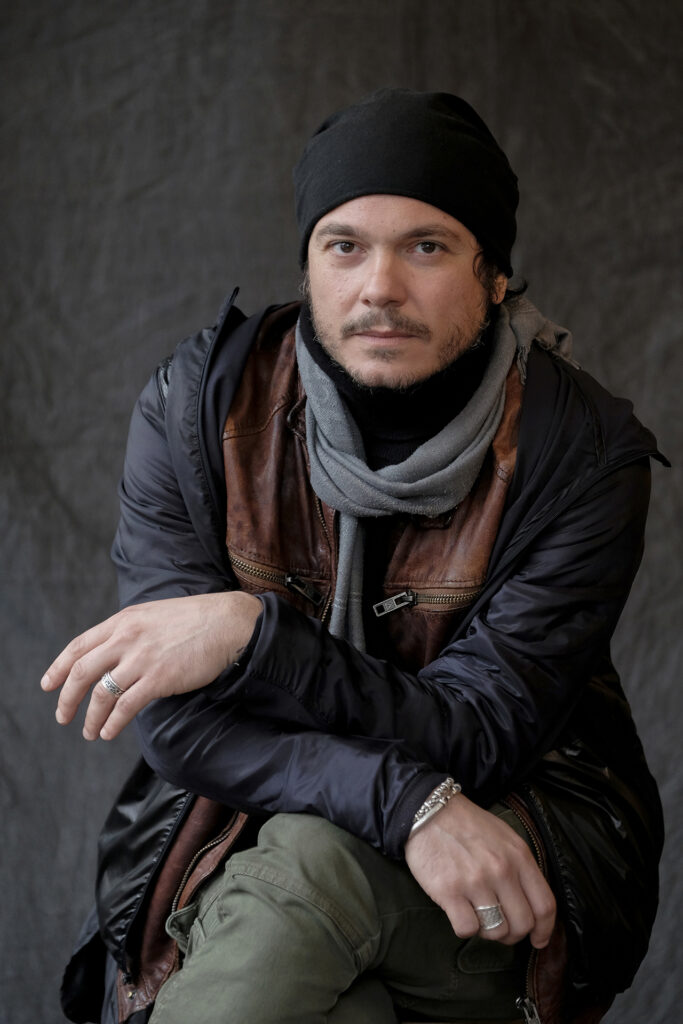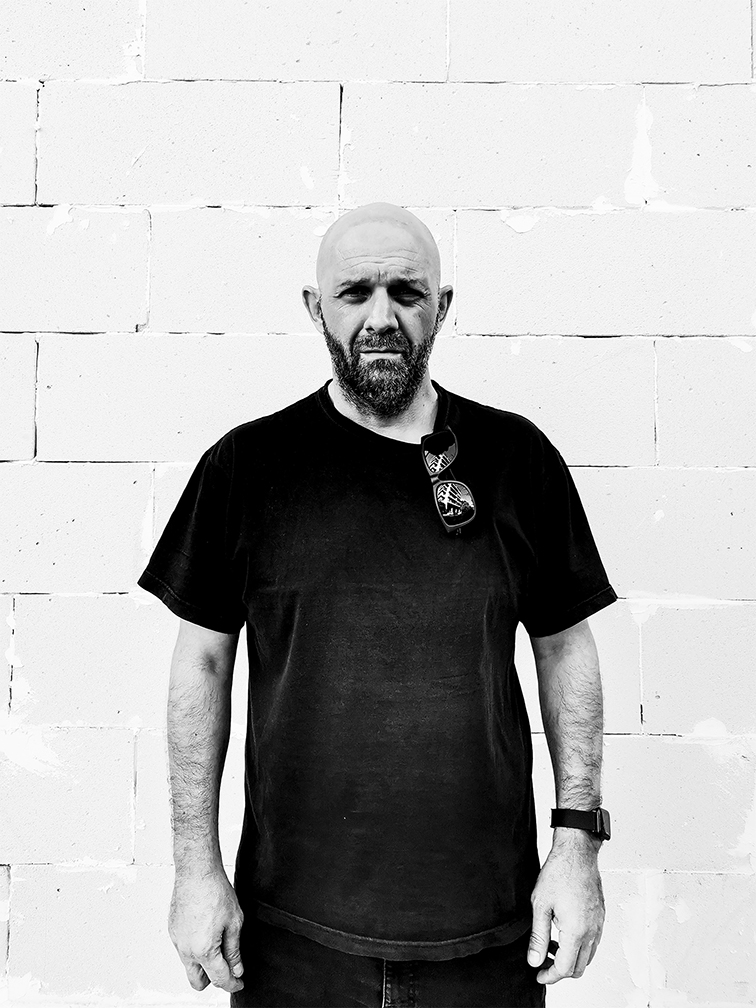 and the exhibition "42 days" by Dimitris Michalakis, winner of last year's Athens Photo World Award, will be hosted together at the Cultural Centre "Melina".
The exhibitions are realized with SNF's Grant to APW and is supported by City of Athens through OPANDA.
The exhibition "42 days"  

is made possible with the financial support and under the auspices of 

the Ministry of Culture and sports.